Should I put high school activities on my resume?
November 10, 2017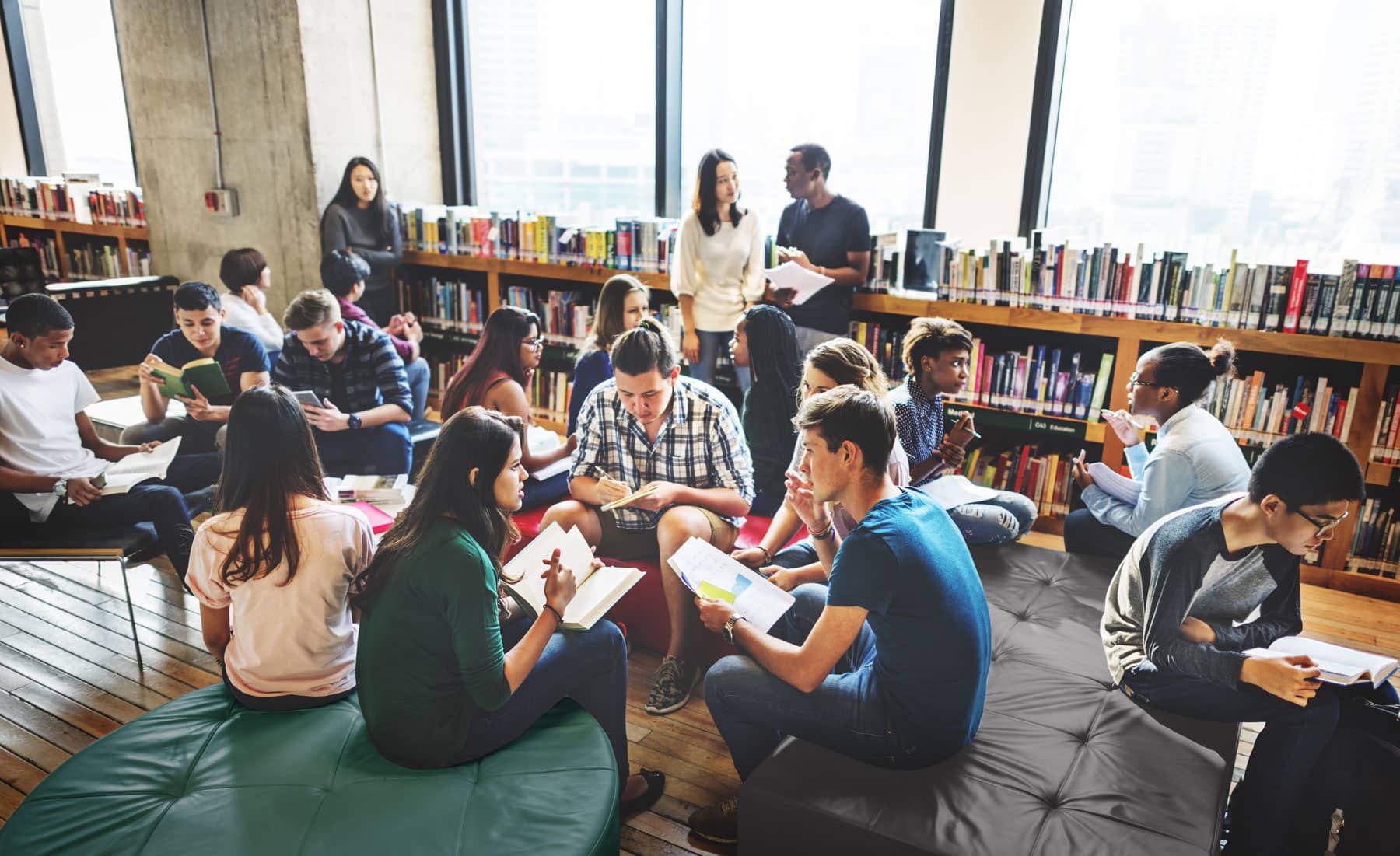 Last updated:
In general, your resume shouldn't include anything from your high school glory days. I'm sure your mom's super impressed that you graduated cum laude from high school, but no employer will give a hoot about that experience. They only care about what you're doing now.
When you can include HS experience
You may include high school activities on your resume until the end of your freshman year or beginning of your sophomore year of college. Up until that point, you don't have much experience beyond high school so you may need to draw from your high school honors, awards, extracurricular activities, and work experiences to showcase your strengths.
However, limit the high school activities to the ones that are the most impressive and best showcase your qualifications for the job/internship you are applying for. For example, participation in yearbook isn't going to impress employers as much as achievements, leadership, and the development of other work-related skills. Your resume needs to demonstrate what sets you apart as a great candidate, so don't just list insignificant high school activities to fill space.
When to exclude your HS experience
By the end of your sophomore year, you should have ZERO high school experiences on your resume. At this point, you should have some great experience in clubs, internships, and course projects. The ONLY exception is if you have a truly standout experience that is very relevant to the job you are applying for, and even then, the experience should be limited to one bullet point at the bottom of your resume. Employers are interested in your most recent qualifications and want to see that you have been successful after high school.
If you think you don't have any experiences in college that you can put on a resume, check out "What Should I Put on My Resume If I Don't Have Any Work Experience?" and "What Activities Should I Include on My Resume?" These articles will give you ideas on how to improve your marketability so that you can drop off old or irrelevant experiences from your resume.
Get our FREE Excel course!
Wisdify teaches you today's most in-demand skills so you can become more promotable, employable, and awesomeable. To get you started on your journey, we have a FREE Excel course to get you to Excel ninja status.